I've been trying lately to be more aware of what's out there in the literary world, to engage more in what's happening. Here's some stuff I read this week that amused me.
This piece in LARB about
Frasier
Crane raises some good questions about binge-watching and Her-style attachments we form to the characters in fiction. This piece about a biography of Fosse is great, but as a dancer, I cringed at the phrase "
intentionally pirouetting himself to death
."
I'm not going to AWP Seattle, but Roxane Gay gives some helpful tips in
How to Swim in a Sea of Writers
.
Twitter is buzzing this morning about even the mere suggestion that this might happen: free residencies for writers? Yay. Jessica Gross
rides the rails
and kicks off a whole
writer/Amtrak thing
.
David Ulin is doing good work, as always. Here he is on
the Great American Novel
and
guilty pleasures
.
I don't get it, but I want to get it.
The Partingtons are officially obsessed with True Detective, but I don't claim to understand yet what it's all about.
On sadness
. My friend JA of Old Single Mom gives some concrete advice for walking through that which you cannot go around.
Richard Thomas (whose
15 Highly Anticipated Books From (Mostly) Small Presses
I also enjoyed) lists
21 Anthologies Every Author Should Own
on Buzzfeed. Another listicle worth checking out: Electric Literature's
The Great 2014 Indie Press Preview
on their blog, The Outlet.
Interviews:
Michelle Richmond
with a self-interview at TNB, and
Gina Frangello
at Zulkey
And this, in parenting (via
@GeorgeTakei)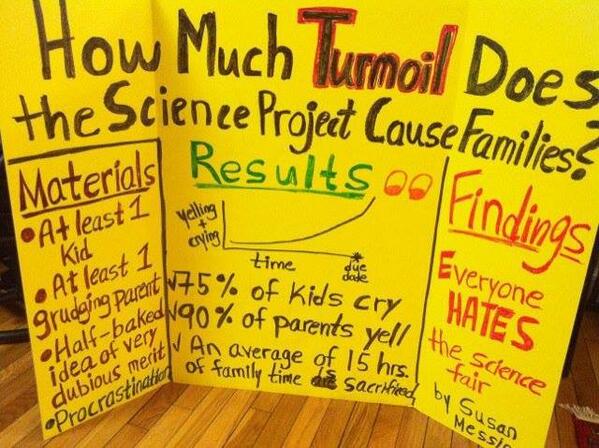 I have still yet to watch a single Olympic event (I could claim ideological reasons for abstaining, but the less exciting truth is that I'm so bored by sports and I've finally decided to embrace that), but twitter mentions of Stravinsky during the Opening Ceremony reminded me to go looking for Youtube clips of Rite of Spring. I'd love to see this version from San Francisco Ballet.
And in other earthy, powerful ballet news, Sacramento Ballet is changing up its spring program, and will be performing one of my favorites,
Carmina Burana
(set to Orff's very medieval and very literary O Fortuna).
And finally, did you do this too? When I was in 6th grade, my teacher used to make us do this dance when
she decided she was tired of us
we had too much energy. (Which was, as I recall, a lot.) I've had the song stuck in my head for about two years, and I just figured out the other day that it was called Popcorn. Do you remember it? It's a total earworm.
Listen and enjoy.