Yesterday was all about introductions and today is about getting down to business. Oh, and wind. Today is definitely about wind. Seems like I brought the cold Sacramento weather down here with me. They keep telling us it will probably warm up. Hmm... At least it's sunny.
I feel like I have to get my money's worth when it comes to these meals I've prepaid... so that means high-tailing it over to the other side of the hotel at 7:45 AM for breakfast. Yeek. I found an empty table and met a couple of nice second year fiction people to talk to. Eventually a few faculty members sat down at our table, too. I love that everyone intermixes all the time--the conversations seem to spill out of the classrooms and into meal times, and all of the faculty are so incredibly approachable and willing to help. Breakfast was decent--cafeteria type food, mostly. Last night when I met everyone I had my hair up, so today when I came to breakfast nobody recognized me because my hair was down. They kept introducing themselves all over again and I'd say
I sat across from you at dinner last night,
and they would go
oh!
. One lady even told me she would have to introduce me to the other woman she met last night from my home town (read: me). I'll really screw everyone up if I wear my glasses tomorrow.
After breakfast we had a big all student orientation which was a lot like last night, only the newbies had to stand and answer embarrassing questions in front of all the returnees. Once we'd all introduced ourselves and they went over all the nitty gritty we broke and headed to our first class, a lecture called
Why We Tell Stories
, exploring Christopher Booker's book
Seven Basic Plots
. That was a good jumping off place for me. Right up my alley... all Joseph Campbell-like. I really enjoyed it and the time flew by.
Lunch was unremarkable but I was hungry, so it did the trick. I met another of the four people who are here that live in the Sacramento area (another fiction writer, and her son's name is Henry, too). After lunch I had the first of my sit-downs, a meeting with the program director. Bring on the extroversion. It went great and I'm glad I made myself sign up for an early spot. I'm hopeful that it will continue to go like that as I sit down with guest presenters--tomorrow there are a few editors coming and I'm going to try to pick their brains about what direction to go as I try to get started publishing (eek!). These are all such great opportunities; I want to take advantage of them. I will continue to wear my extrovert hat, even if it continues to wear me the freak out.
We also had our first workshop today in our major classes. That's fiction for me. We have three hours every other day with each class. I wasn't even having my stories critiqued yet but I was so nervous even to have to talk about other people's writing. (You know,
What if I say the wrong thing?
and all that.) It was a little clunky and slow going at first, but I can tell I'm grouped with people who want to help each other and everyone eventually started to speak up constructively. My fiction prof is very easy to be around, too; she has a calming aura about her. It helps me feel at ease that everyone here is funny and wicked smart.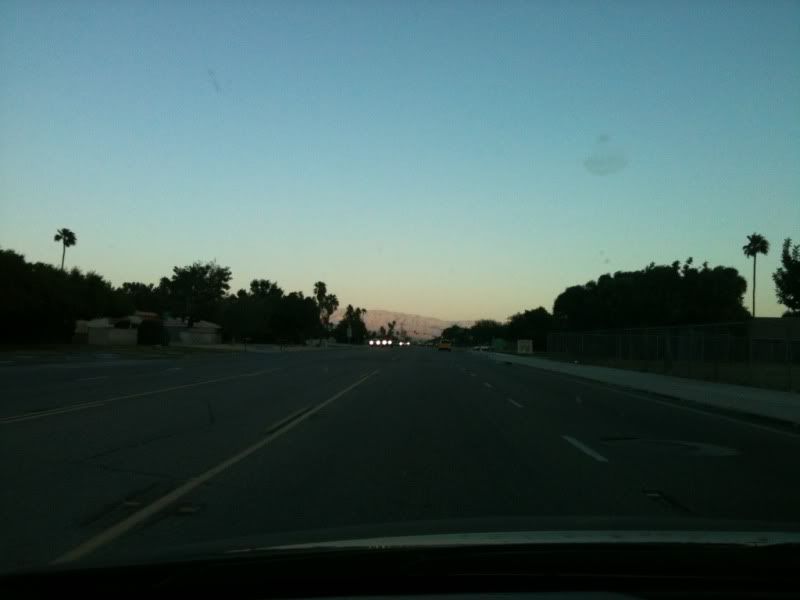 And, let's see... that's about it. I made a quick run to the grocery store for some food and Sudafed (stupid wind is killing me) and I'm back at my room having a beer and some dinner (salami, cheese, crackers, and pickles, mmm!) before this evening's program. The evening programs are more like
for-funs
than
have-tos
, but tonight's is on a subject I'm trying to learn as much as possible about while I'm here: publishing. Coincidentally, publishing is the very thing I know the least about. Just like last night, I'm totally exhausted. I feel like I could probably go to bed now (it's before 6:30 PM) and sleep all night. Must. Keep. Going.