Birthday Boy had a little too much birthday by last night.
He ended things by nearly falling asleep at dinner, pouting, and falling into bed.
He seems much better after a lazy day of Legos and cozy pants at home with Daddy.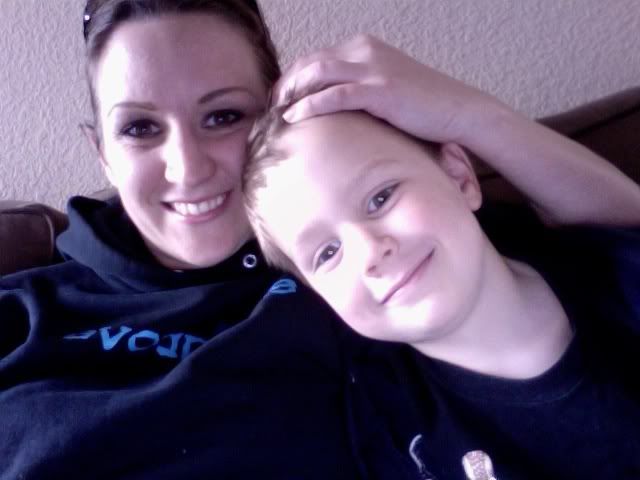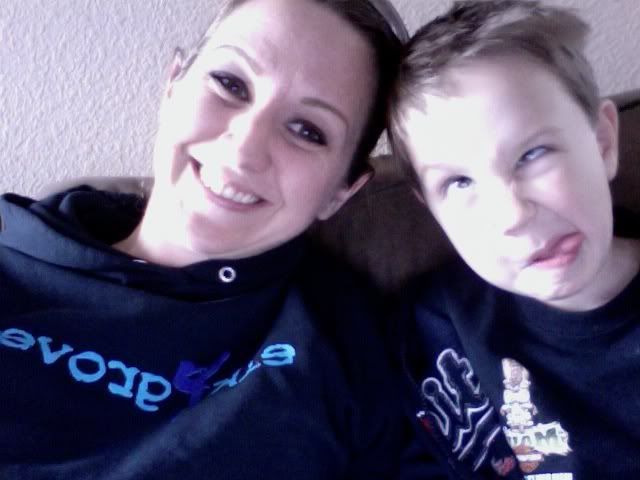 Yeah, I'm pretty sure he is going to make it.
New birthday shark, Sharp Tooth. I'm kind of digging Henry's hair. Has a definite Biebs McGee kind of vibe (well, before the
Biebs
cut his hair and turned into
Emma Watson
).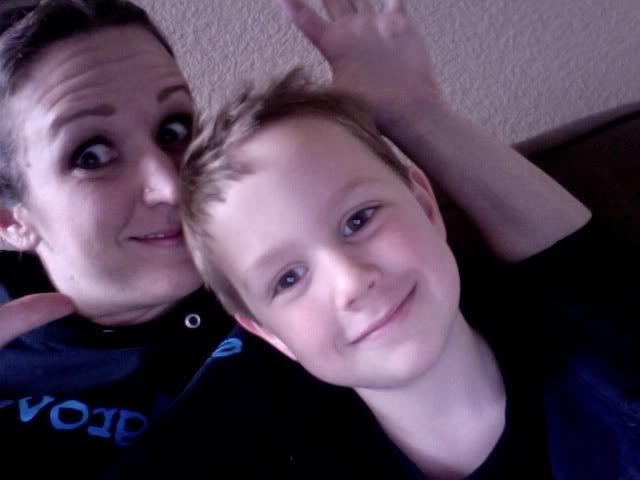 This is his "Mom, please stop doing Jazz hands" face.
My baby boy. *sigh*