We're just back from a short weekend at my favorite place on the planet, my family's old cabin on the American River.
Love
isn't a strong enough word to describe what I feel for this place. I had to share some of the pics, even though I'll do a longer post tomorrow.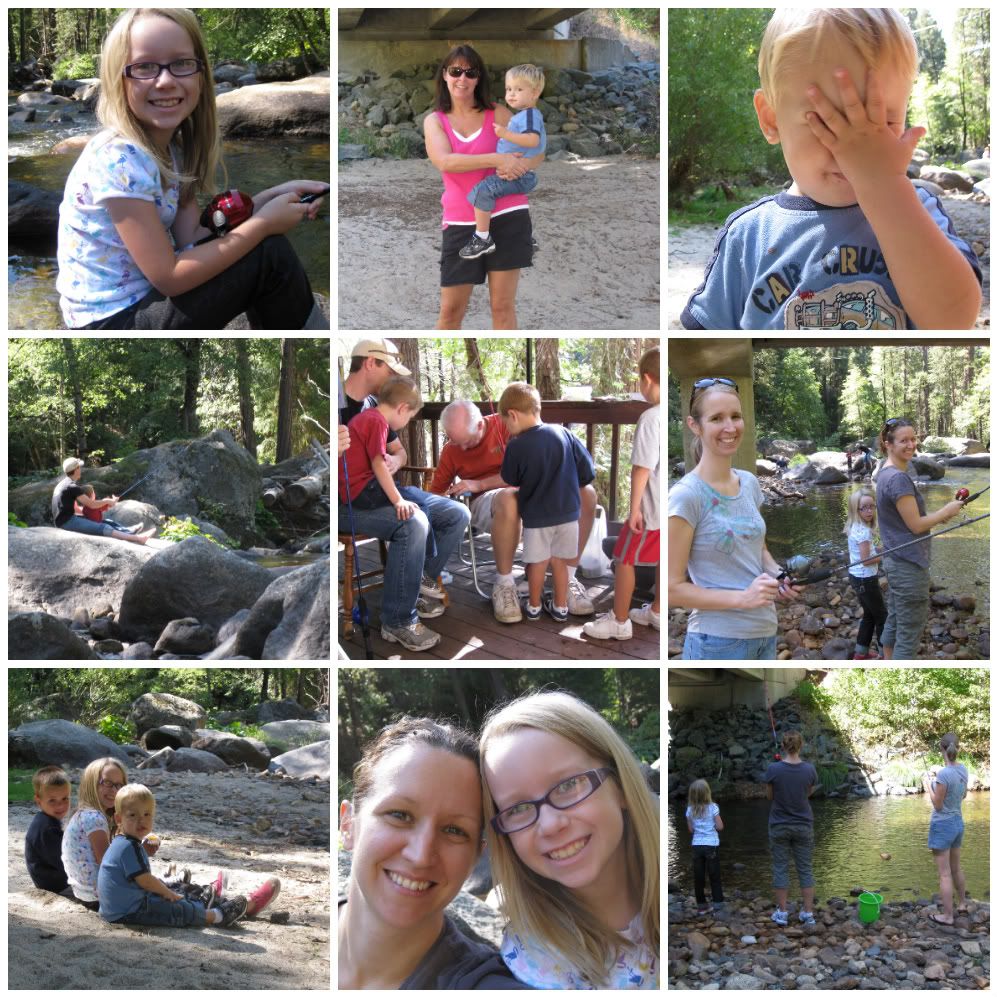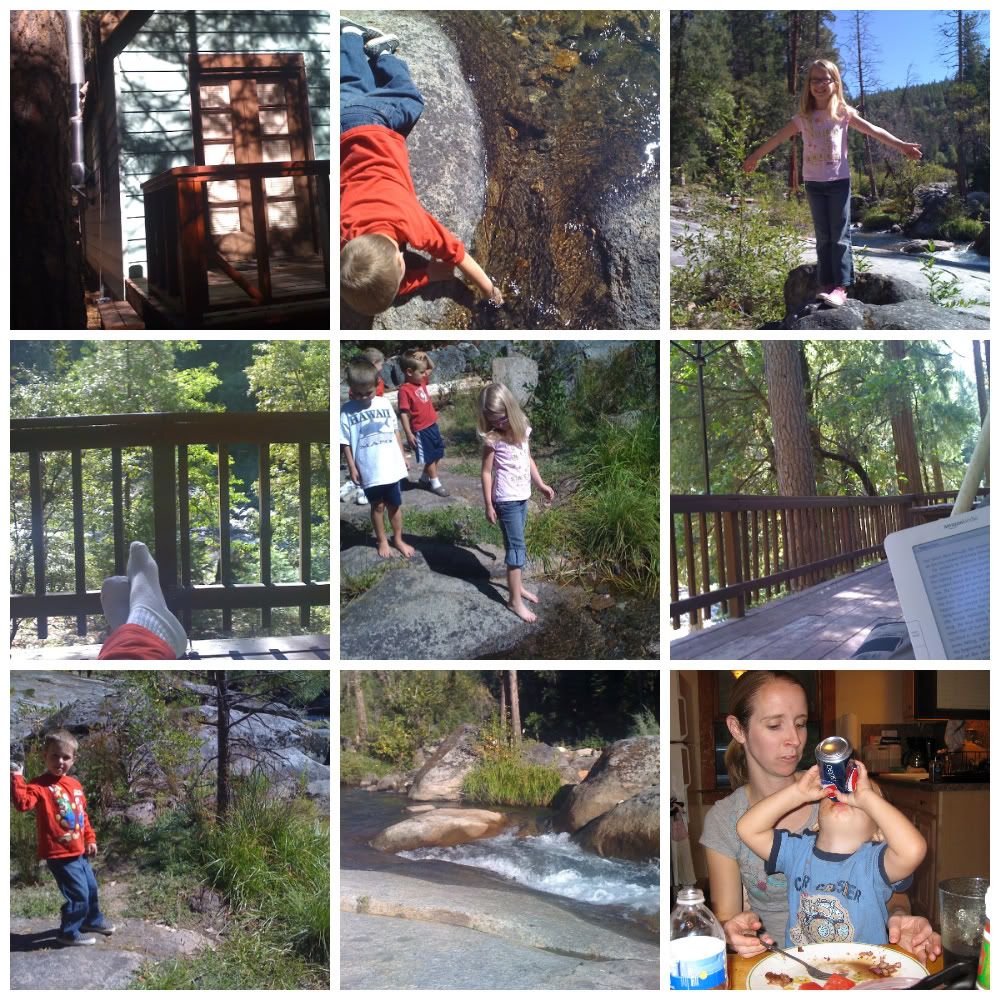 I'm reminding myself tonight that Monday is an opportunity, not a threat. I'm feeling thankful that I have weekends so full of fun and family... hopefully I can wake up ready to take on tomorrow with a smile.
That's the goal. :)