God why does a mortal man have children? It is senseless to love anything this much.
--Barbara Kingsolver
Josh: All I'm saying is, if you were in an accident, I wouldn't stop for a beer.
Donna: If you were in an accident, I wouldn't stop for red lights.
--The West Wing
All right then, run, lady, and you keep on running. Buy yourself a bus ticket and disappear. Change your name, dye your hair, get lost--and then maybe, just maybe, you're gonna be safe from me.
--Ben (Paul Newman), The Long, Hot Summer
When I feel bad I like to treat myself.
Clothes never look any good,
food just makes me fatter.
Shoes always fit.
--In her Shoes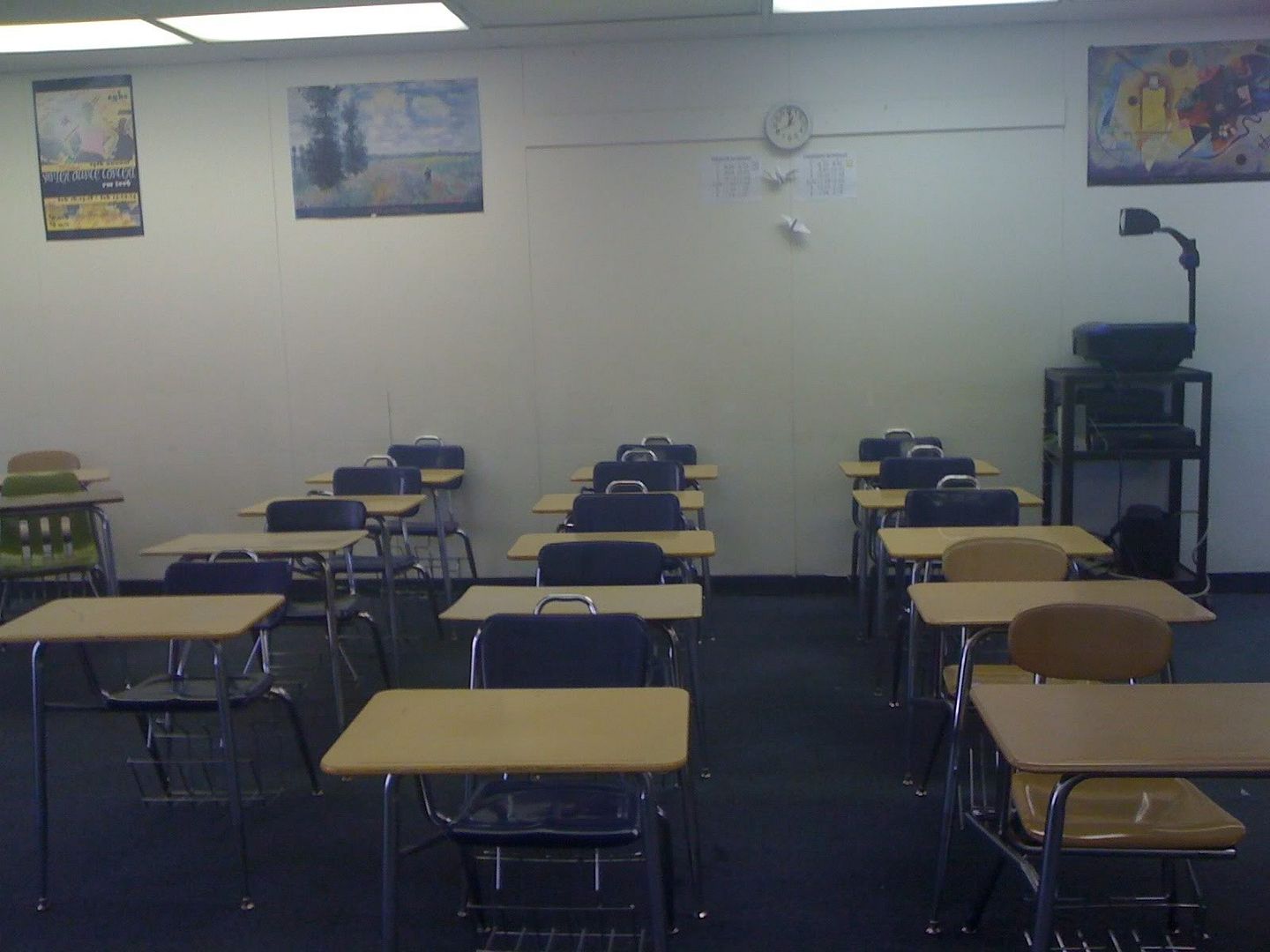 You cannot teach a man anything; you can only help him discover it in himself.
--Galileo
He who dwells in the shelter of the Most High
will rest in the shadow of the Almighty.
I will say of the LORD, "He is my refuge and my fortress,
my God, in whom I trust."
Surely he will save you from the fowler's snare
and from the deadly pestilence.
He will cover you with his feathers,
and under his wings you will find refuge;
his faithfulness will be your shield and rampart.
--Psalm 91


This fall I'll be writing about 100 Things I Love, a little bit at a time (89 to go!). Join in on the fun by commenting here, tweeting with #100Loves, or by posting on your blog and linking up.
What are 5 quotes you love?