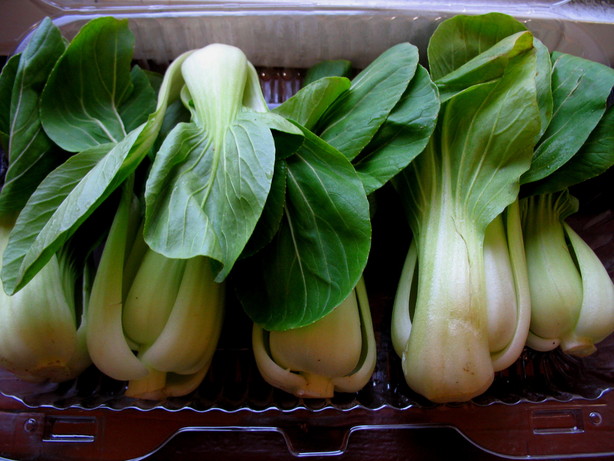 photo
10:56, and I can tell I'm not going to sleep well tonight. This isn't even taking into consideration the fact that E's not feeling well and I should probably leave him the heck alone (read: sleep on the couch) so I don't interfere or end up angry that his constant waking
wakes me
. That wouldn't be his fault, but I know I'd be a jerk about it because that's how I am after midnight. I'm thinking I need to set up shop here on the couch and take one for the team tonight.
My brain's crowded with thoughts charging in every direction like hasty New York pedestrians. I can close my eyes and ignore them for a minute, but I know they march on whether I acknowledge them or not. I can hear my Dad commenting at this point:
It's tough to be you, huh?
Yes Dad. It is. :)
I thought if I got up off the couch and busied myself all evening with dishes and veggies and meal prep, it would get some of this out. Ugh. Nope. It's not even the birthday, either. I have no
birthday-related angst, as I did last year
. Today was insignificant, but not in a bad way. I'm glad to find joy in the small things. It seems as though that was one of the life lessons of 30. That and the whole
love is a choice
thing
. I'm happy to be 31. 29 was gut-wrenching, 30 was life-changing. 31 feels like it's going to be simple and relaxed as a good down comforter. That's what I hope, at least. I'm going to wrap myself up in 31 and hope for the best.
So tonight I chopped
bok
choy
, toasted sesame seeds and almonds, shredded carrots, and whisked dressing (recipe to follow soon), all in the hopes that I'd abandon some angst on my cutting board. I'm trying to make good use of my local farmers' market* and continue to try new things. I've always loved fruits and veggies, but my circle of veggie friends has expanded greatly in the last year, beginning with
cukes
and peppers. I know, those aren't so exotic, but they were "gateway" veg for someone who was set in her ways. They taught me that it's possible for your tastes to change even if you're 30 years in to a semi-picky palate. I made my lunch (
bok
choy
salad) and Addie's (hers had an orange theme--clementine, carrots, cheese, PB&Apricot Jam), shredded a poached chicken for soup (Costco now carries Organic chicken, FYI--tasty!) and did all the dishes. At least I can look my MIL in the face tomorrow morning when she comes. No more kitchen stink.
*Saturday haul: eggs, baby

bok

choy

, spinach, green leaf lettuce, oranges, tomatoes (

meh

--

not great), strawberries, asparagus, broccoli, carrots, artichokes, red onion, red potatoes
Still the crazies rise in my chest like an ominous flood. I guess I should be more specific. Not
nutso
crazies, just a bit of random anxiousness and worry. Sadness. It seems better to me if it's for someone else, not myself. (Is that even
okay
to describe my sense of how
okay
this is? What I mean is it's less selfish and obnoxious than my typical self-indulgent pity...) What I mean to say is someone else close to me is hurting and it is on my mind. I've been praying for this person a lot these last two days. I suppose that's what helps, but the agitation remains. It's such a natural part of life, but I
hate
when someone I care for is hurting. God, I hate it.
So that leaves us here. We've currently got E alone in the bedroom, having a little sick moment, then we've got Hurley asleep on the couch next to me with his noxious, cacophonous gas; we've got kiddos tucked all snug in their beds with visions of Cocoa Puffs dancing in their heads. We've got me on my couch feeling sad for people and wishing I could make things better. I guess that's how it is gonna be. It's going to be a busy day tomorrow, in another of the busy weeks, and I'm just dreading the routine. I wish tomorrow could be about real life, because that's where my heart is going to be, no matter where my body goes.